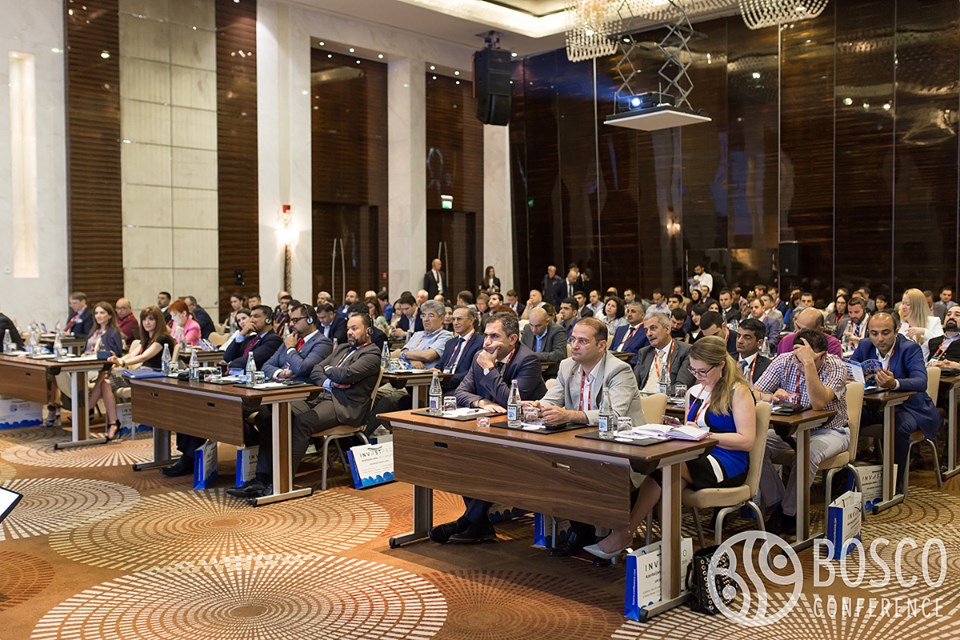 Hualing FIZ attended Bosco Investpro annual Conference, held from 10-11 June 2019 in Baku, Azerbaijan.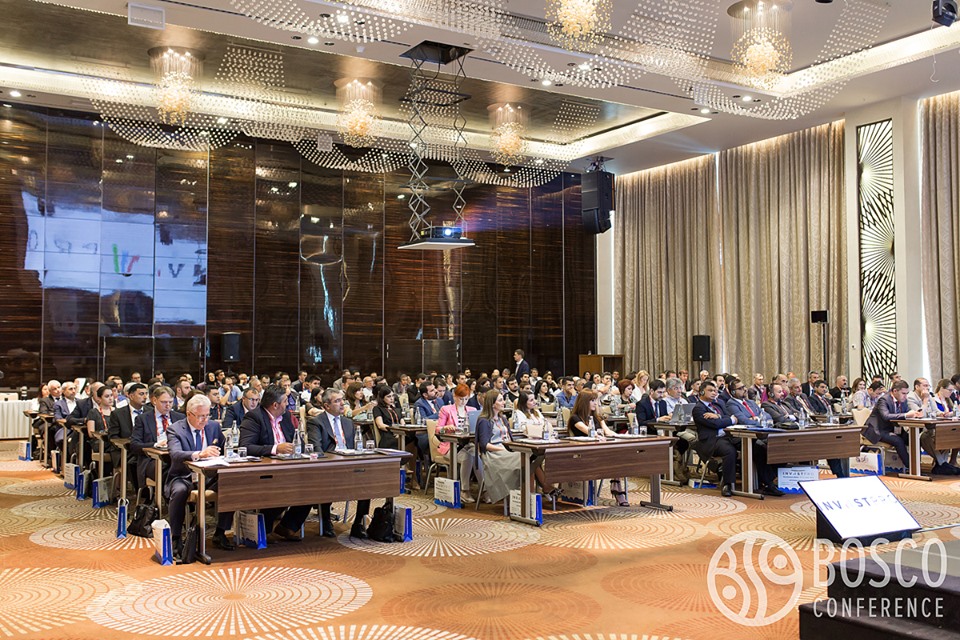 The conference program included such issues as international investment, business immigration, international tax planning, wealth management and asset protection, building global business structures.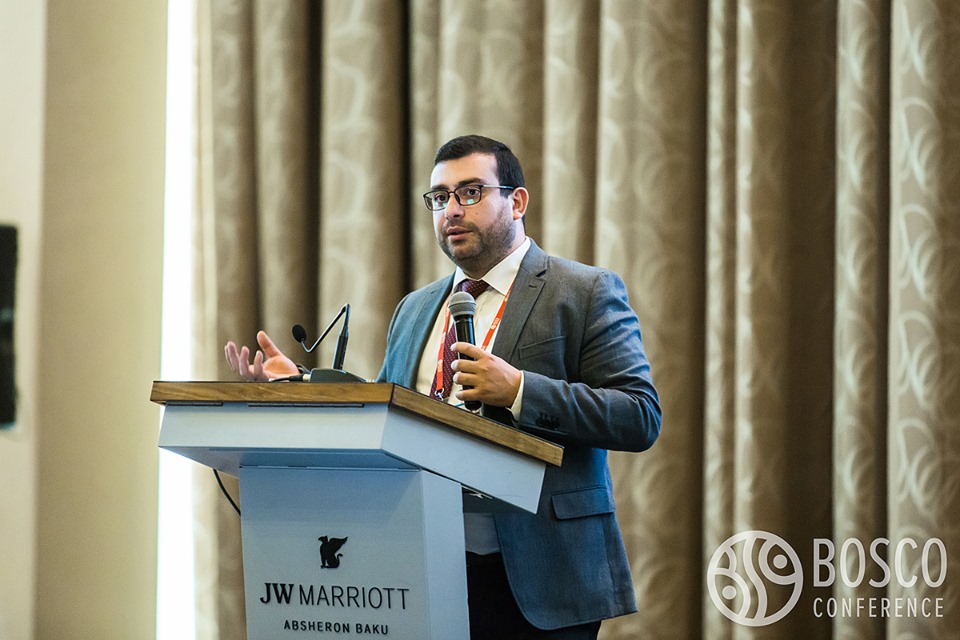 Our Commercial Director, Mr. Giorgi Rogava delivered a comprehensive presentation about the privileges and benefits the foreign companies enjoy at Hualing FIZ.