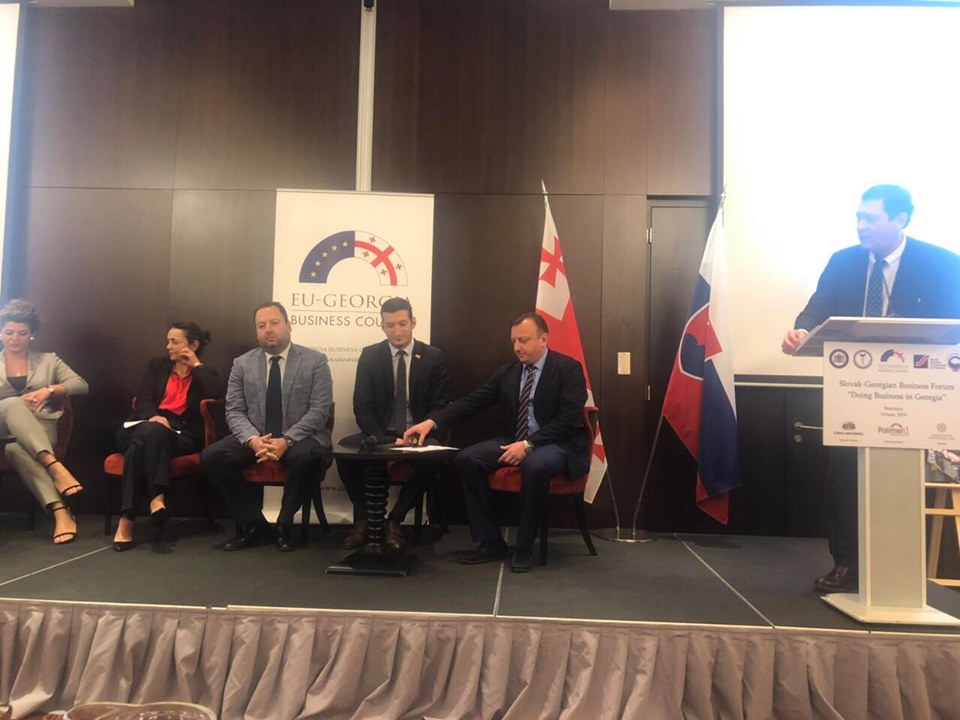 On June 14, 2019 EU-Georgia Business Council (EUGBC) organized Regional Business Forum – "Doing Business in Georgia" in Bratislava. The forum was supported by Hualing Free Industrial Zone.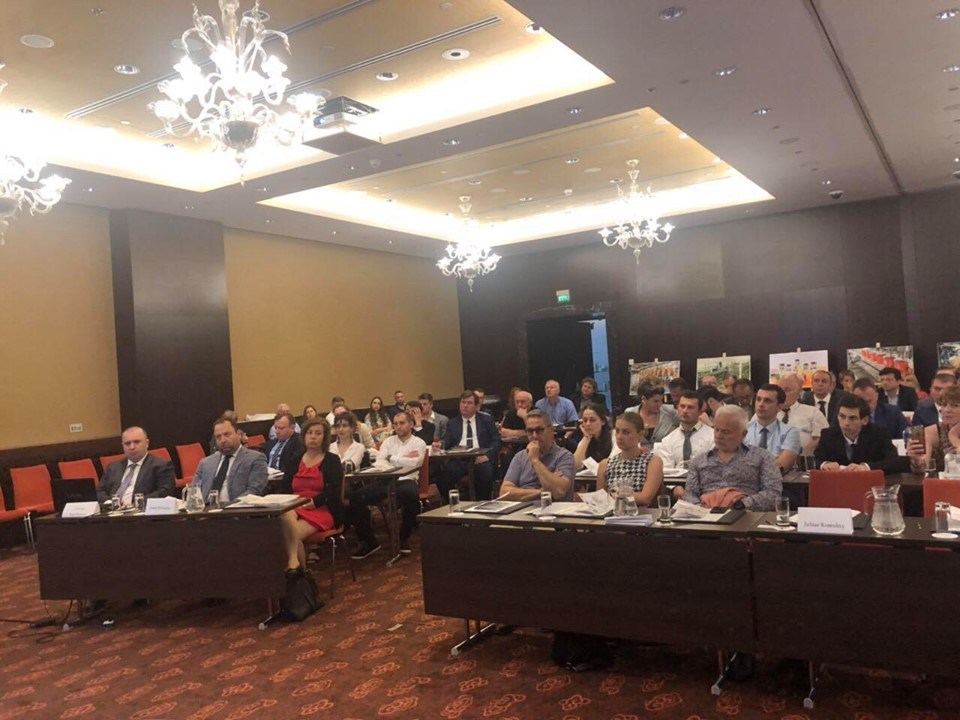 Representatives of more than 80 Slovak, Austrian, Polish, Czech and Georgian companies and the heads of chambers of commerce and industry of above-mentioned countries participated in the business forum.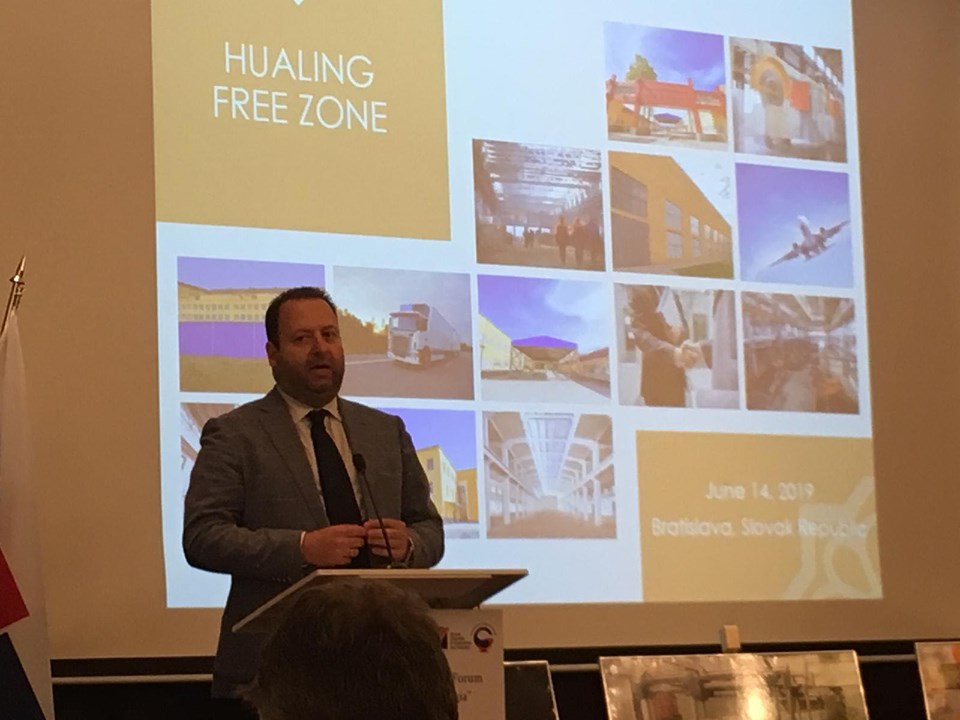 Within the frameworks of the forum the executive director of Hualing FZ, Ioseb Nibladze delivered a presentation about the advantages of Hualing Free Industrial Zone.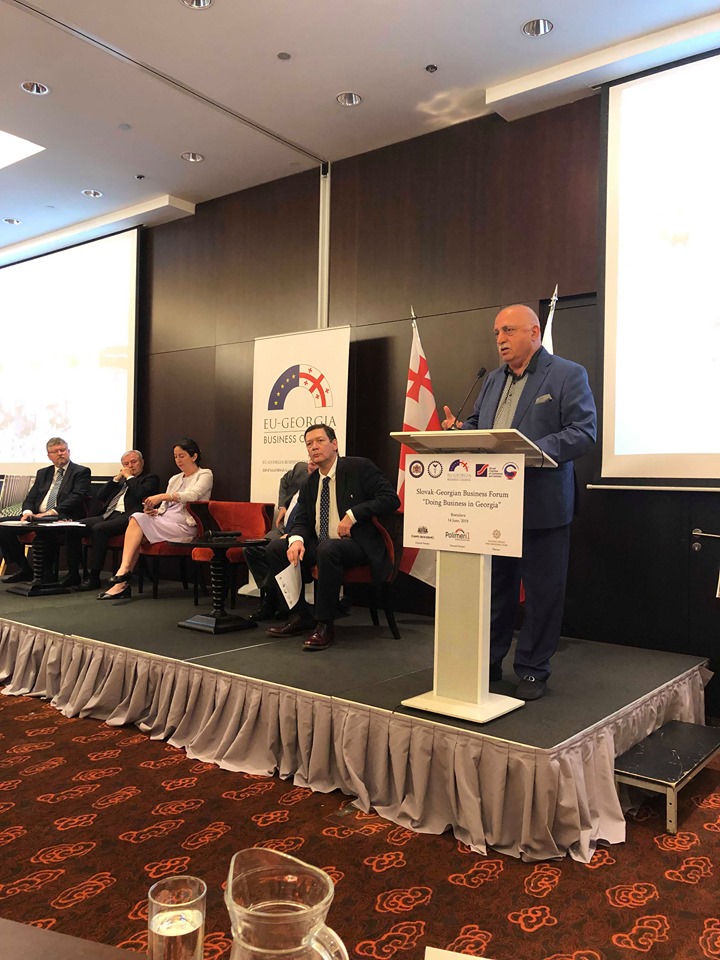 The forum was followed by the economic photo exhibition and B2B meetings, in order to discuss future cooperation between the interested companies.