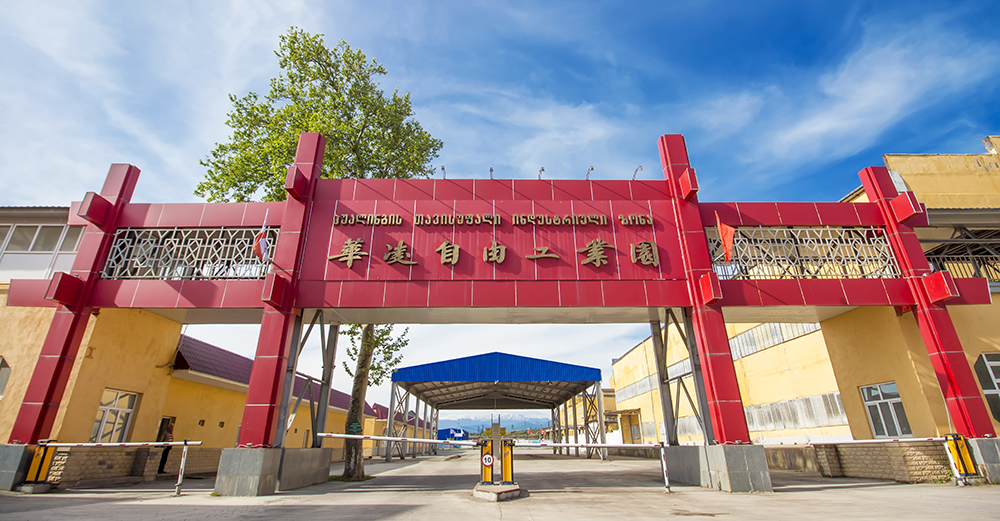 Hualing Group – a private enterprise group from china that has already invested 600 million USD in various projects in Georgia, has been implementing the Hualing Free Industrial Zone project since 2015. Hualing FIZ is located on a 36 hectare territory in the city of Kutaisi – the second largest populated city of Georgia, on the territory of a former Kutaisi automobile plant, owned by the company.  35 additional hectares is utilized for staff, offices, hotels, company dormitories, showrooms and other infrastructure. The FIZ has already attracted more than 60 million USD investment and has employed approximately 500 people.
Considering its low proximity to Kutaisi International Airport (19 km), Port of Poti (95 km) and highway connecting to capital Tbilisi (210 km), Hualing Free Industrial Zone represents an important connecting hub within the country. With the country convenient transportation infrastructure, including rail & road, other ports and International Airports, Hualing FIZ can serve as an industrial and trading hub within the Black & Caspian Sea region. There are number of cost-effective and operational benefits available for Hualing Free Zone registered foreign and Georgian entrepreneurs, including simple and fast business startups (in case of physical person ownership, only passport copy is required; companies can be even registered without the physical presence of their founders), There is no legal requirement for the minimum initial capital, etc.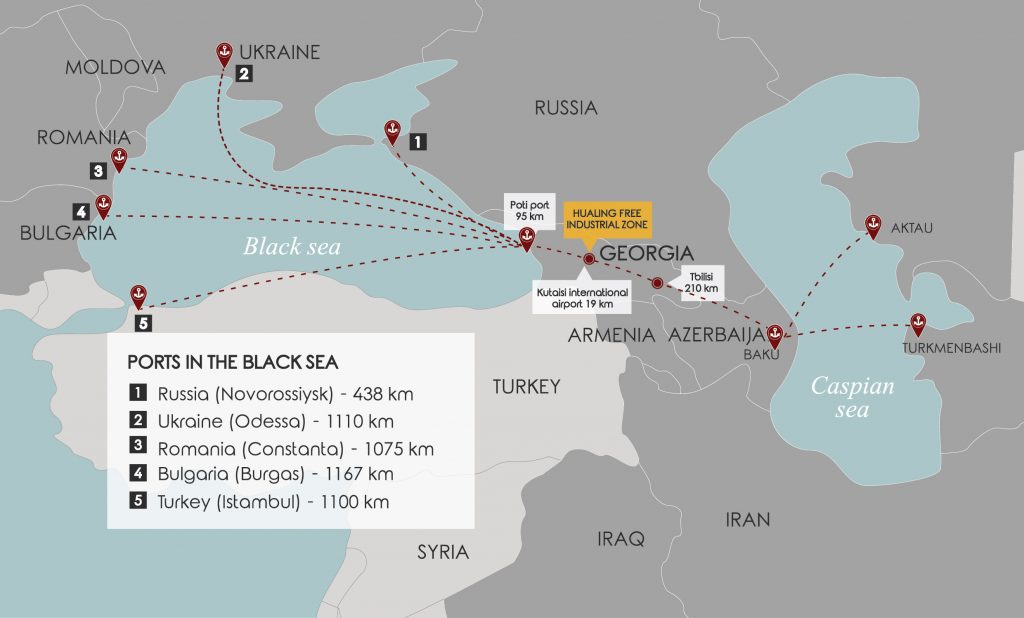 Companies in Hualing Free Industrial Zone enjoy the tax-free environment – there is full exemption from all corporate taxes on corporate profit, property, dividend, import/export and VAT. Customs zone available at the entrance of Free Zone provides very timely and effective services during imports and exports of goods. There is only 4% fee on sales to/from Georgia.
All infrastructure works, like roads construction, power and water supplies, sewerage, systems rehabilitation have been completed/are in the process of renovation in Hualing Kutaisi Free Industrial Zone. Ready-made closed facilities and lands are available for incoming companies for warehousing and industrial/processing utilization.
Hualing Free Zone has already attracted more than 150 companies that are engaged in business operations not only on the regional level, but also on the international markets. The Hualing FIZ is gradually becoming an emerging business hub in the region.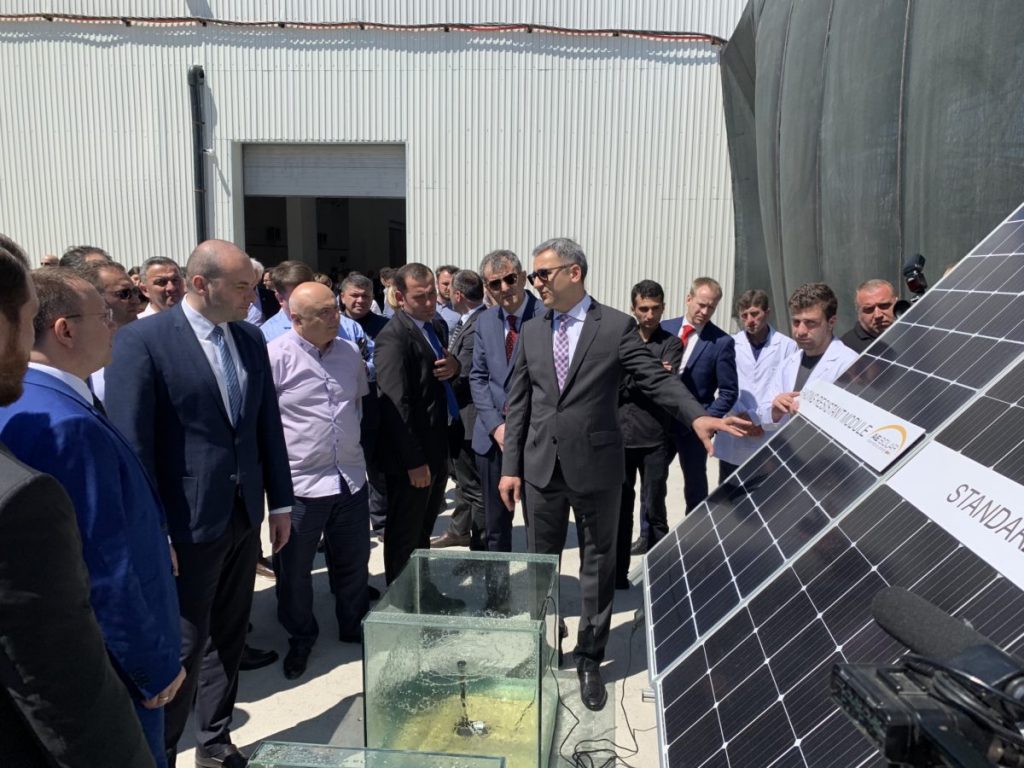 Notable projects in Free Zone are: an ultra-modern high-tech plant for solar module manufacturing – a unique project in the South Caucasus by its scale – established through German investments with the volume of 8 million USD. The project is generating an annual production capacity of 500 MW and gradually will create 350 jobs; Several million USD investment from Canada in wooden doors and other furniture plant, creating about 300 jobs;  Ferro alloys manufacturing process with the total Chinese investment of 4 million U.S. Dollars plans to employ more than 300 people; Plastic granules manufacturing with 1 million U.S. dollars investment; other projects that include: full line of wood processing, including furniture and wood panel production, stone processing and construction materials factories, spirits and ethanol processing, textile plant etc.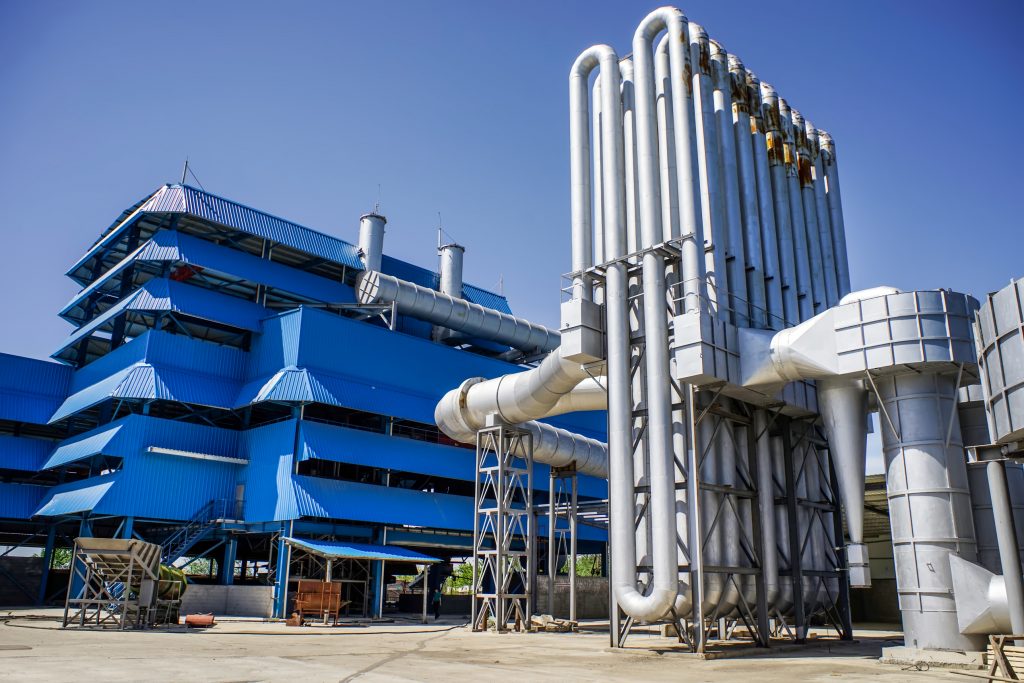 FIZ based businesses are diversified based on geographical location; most of the companies in Free Zone are almost equally represented from the CIS, EU, Georgia and China.
Considering all above mentioned facts and indicators, we can state that Hualing FIZ is the most rapidly developing Free Zone in Georgia.