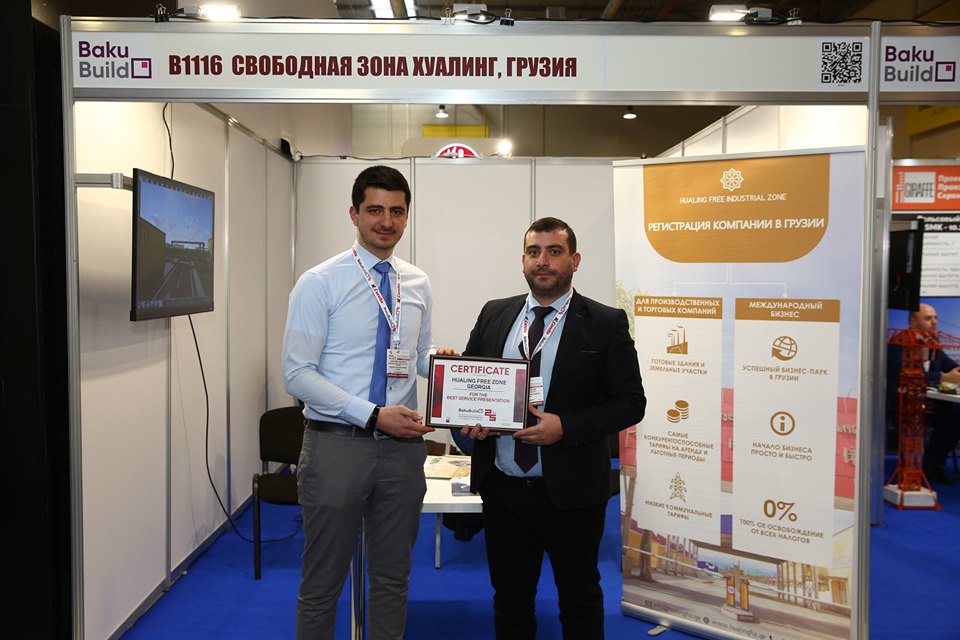 On 22-25 October, Baku Expo Centre hosted the BakuBuild Azerbaijan 2019 exhibition which is one of the most significant events in the area of construction, design and architecture.
One of the most popular and well-attended events, BakuBuild Azerbaijan has been a unique platform for many years; it brings together professionals of the industry and displays all the latest innovations.This year's BakuBuild exhibition attended more than 250 leading companies from over 20 countries such as Azerbaijan, Georgia, Greece, Canada, China, Turkey, Ukraine, Russia, Slovenia, USA and other.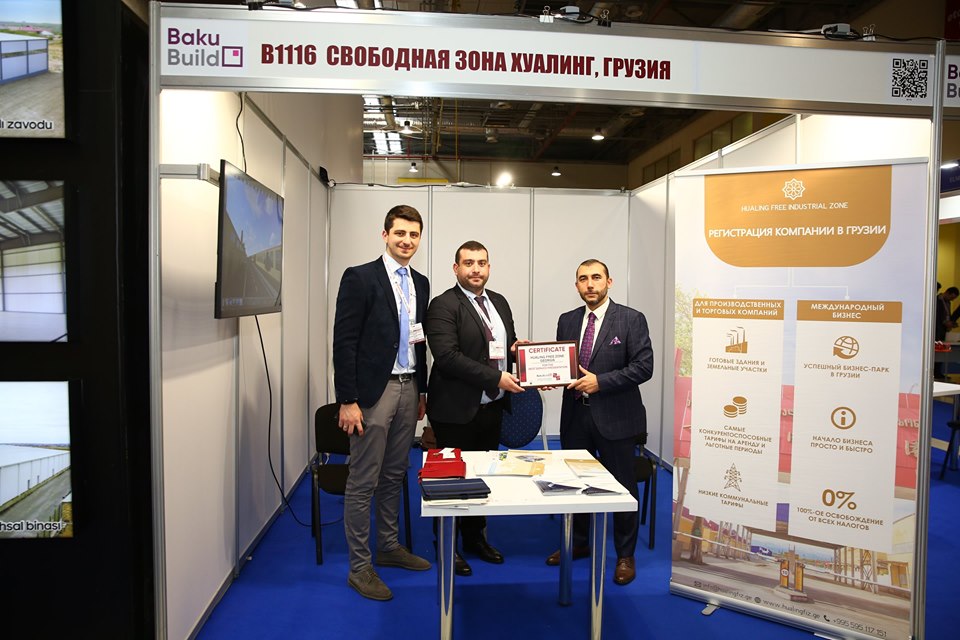 This year our thanks to our representatives effort Hualing FIZ was awarded with a certificate of Gratitude for the best service presentation from the organizers.