Kutaisi is the second largest city in Georgia and with a significant economic center, located in the center of the Imereti region, well connected with main railway lines and highways, 220 km from Tbilisi and 95 km from Poti Sea port. Elegant, tree lined streets with 19th century houses stretching down to the banks of the Rioni River, along with several attractive parks, make Kutaisi a very beautiful place to stroll around and take in the many sights.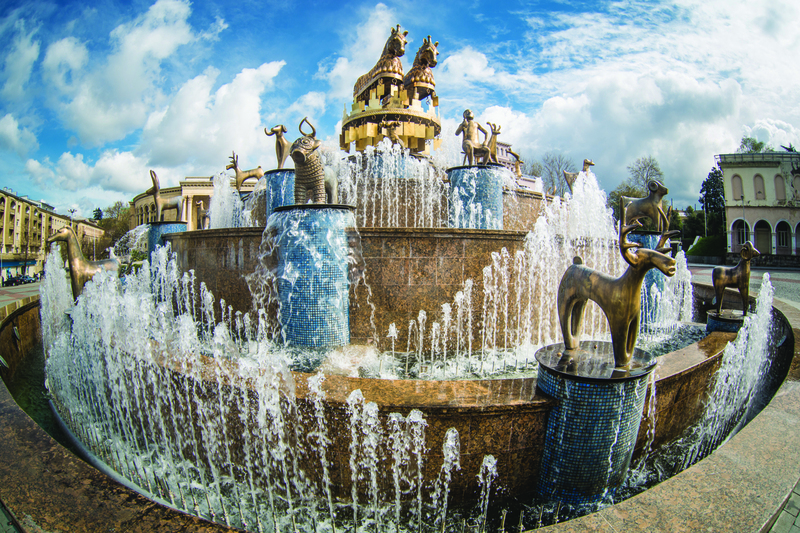 Kutaisi is the second largest city in Georgia both by the area and population, while Imereti region represents the largest regional unit of Georgia. According to the latest population census population of Imereti is 535.3 thousand people, and population of Kutaisi around 200 thousand people.
The economy of Kutaisi has traditionally been oriented on Transportation and Industrial Business Activities since Soviet Union. The second largest assembling unit, Industrial Trucks Assembling Factory (KAZ) was located in Kutaisi. Main business industries are food processing, wood processing, textiles and agriculture.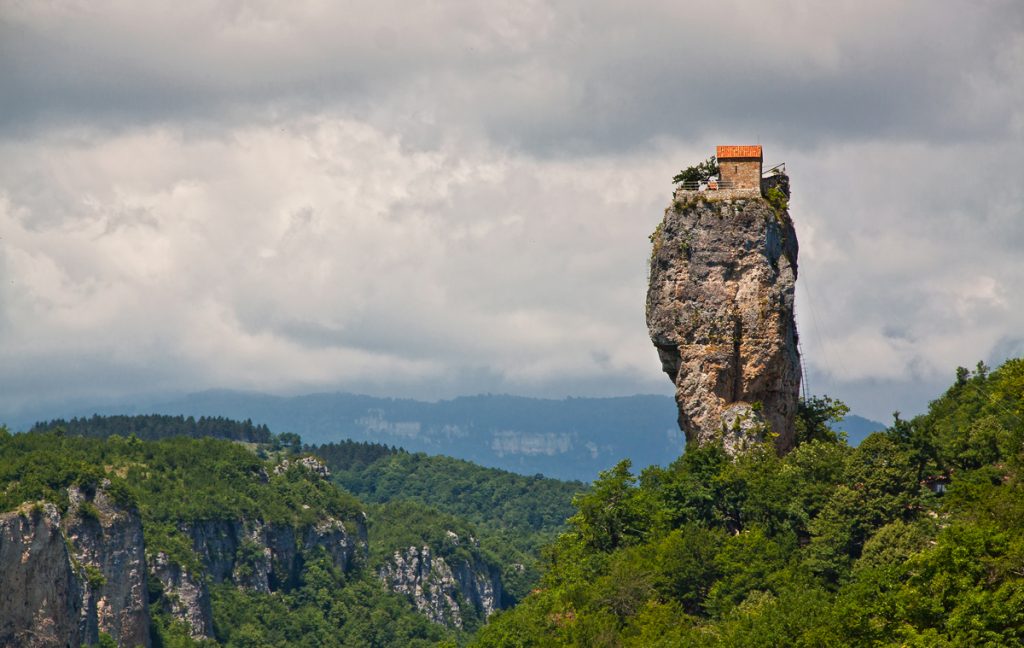 Kutaisi International Airport in 2013 reached the peak of its initial development in 2013 covering 10% of carried passengers on the market. In 2017 2018 the "David the Builder" Kutaisi International Airport was used by the 617,373 405 173 passengers. 
Connecting East and Western parts of Georgia, Kutaisi remains as a distribution hub in Georgia and CIS markets.
Living in Kutaisi is much more affordable compared to the capital Tbilisi. Real estate rental and purchase prices are around 30% less than in the capital, the same is for food and leisure.
Kutaisi International University, a €1 billion project, will receive students in 2020 – it will represent an international hub of science and technology in the region and will become a leading provider of scientific and educational services in the entire Caucasus region and a vital component in the positioning of Georgia on the international educational arena.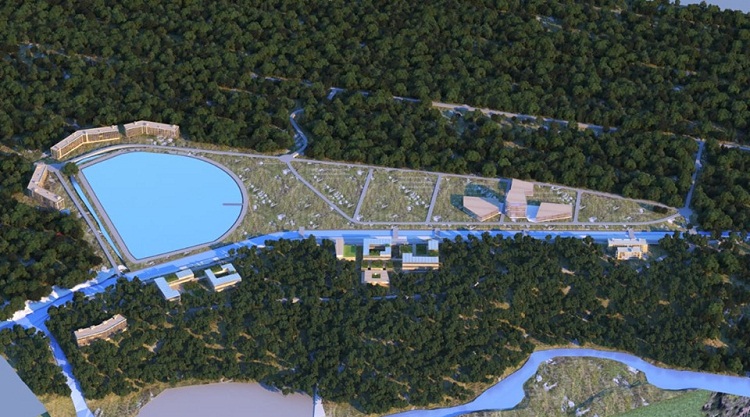 There are a number of attractions here including historical sites, museums and several wonders of nature. The landmarks of Kutaisi include Bagrati Cathedral and the Gelati Monastery – both are UNESCO World Heritage Sites. Other attractions include Motsameta Church, the Sataplia Caves and the Kutaisi Museum of History.